Leading designer and manufacturer of Head-Up Display (HUD) and Helmet-Mounted Display optics for military and civil aviation platforms.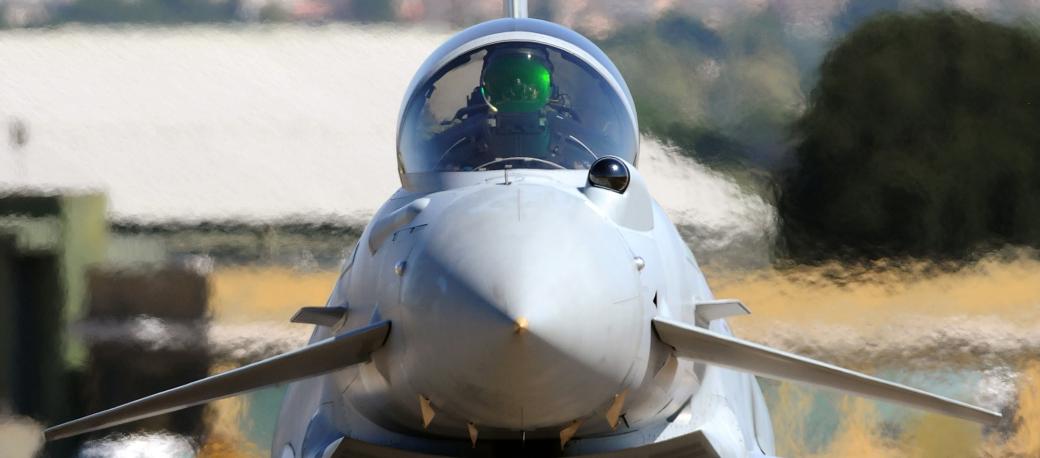 Excelitas is the world leading designer and manufacturer of head-up display and helmet-mounted display optics for civil airliners, business jets, military fast jets, trainer aircraft, military transport and military rotary-wing platforms.
With over 50 years' experience in the design and manufacture of avionic displays, our products are proven to deliver exceptional performance in the most demanding of applications. Our customers rely on us to provide innovative solutions to deliver a capability to the pilot that is second to none.
Our helmet-mounted display solutions are a key enabler for the virtual cockpit providing the pilot with unprecedented levels of situational awareness as well as the display of night vision for 24/7 capability.
Excelitas head up display technology is relied upon by civil airline pilots to facilitate safe take-off and landing in adverse weather conditions. The head up display presents the pilot with critical guidance information, synthetic scenery and enhanced vision imagery to ensure the safest possible journey.
Our unique technology serves the entire avionics market today and for the future as well as finding application in dismounted soldier and other adjacent segments.