Surveillance
With our field-proven Qioptiq® equipment heritage, Excelitas offers a range of Image-Intensified and Thermal optics and sights that are specifically designed for dismounted soldier operations.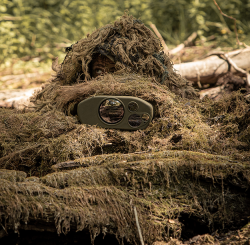 Handheld Surveillance Sights
Observation, Surveillance and Target Location are critical to mission success. Warfighters depend on the ability to find, fix and strike enemy targets during hours of darkness and adverse weather conditions. Multi-spectral imaging and accurate target location enables precision strike. Robust...
Read More