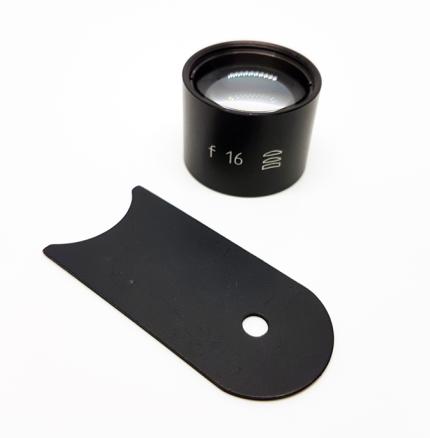 LINOS Condensers
LINOS® Condensers provide uniform illumination when utilized as Collimators in large focal ratio illumination systems. Our Condensers are fully compatible with the LINOS Microbench optomechanical system for consistent and stable integration into your bench setups.
Springing from our rich Qioptiq Optics heritage, LINOS Condensers feature re-arrangeable lens elements and are available with CL-mounts, Ø 25 mm, 21.4 mm clear-aperture.
Learn more about LINOS Condensers options and specifications and order them online at our Qioptiq-Shop.