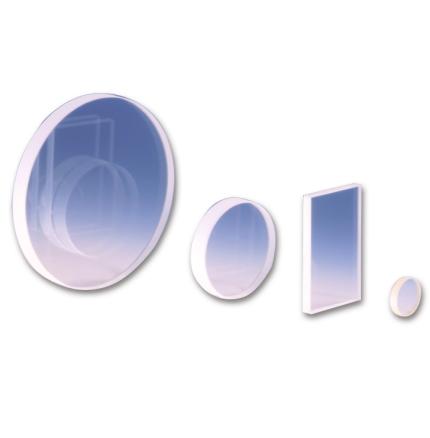 LINOS Plano Optics
Springing from our Qioptiq® optics heritage, Excelitas offers LINOS® Plano Optics including high-quality plane plates (optical glass, fused silica and sapphire), as well as a variety of prisms, filters, beamsplitters, reticles and dispersion plates.
Ideal for research and product integration applications that require precise planarity and flawless surfaces, LINOS Plano Optics feature premium-quality materials to ensure the best possible transmission and consistency. Reliable quality standards ensure exceptionally narrow angular tolerances and the best parallelism, integrity and fit. Our Plano Optics and coatings are manufactured in state-of-the-art optics facilities and are subject to meticulous quality control.
Visit our Qioptiq-Shop to explore the full line of LINOS Plano Optics and order online.