The dramatic advancements in smart technology and the Internet of Things (IoT) have occurred over the past decade with far reaching implications for consumer products and our everyday lives. These advancements have been enabled, in no small measure, by the development of increasingly sophisticated sensors and detectors that enable our new technologies to interface with the human form in new and inventive ways. Fueling consumer appetites, Excelitas thermal IR and Photonic Detectors and Sensors allow for unprecedented automation capabilities in consumer products, smart homes and automobiles, amongst many others.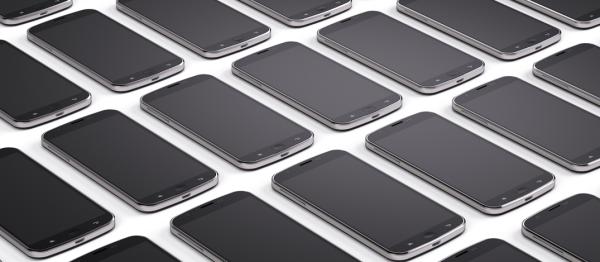 Consumer Electronics
Excelitas' market leading OmniCure UV Spot- and Area-Curing systems are widely utilized in the assembly and manufacture of electronic components such as ICs, PCBs and micro-speakers in our growing consumer and business electronics markets.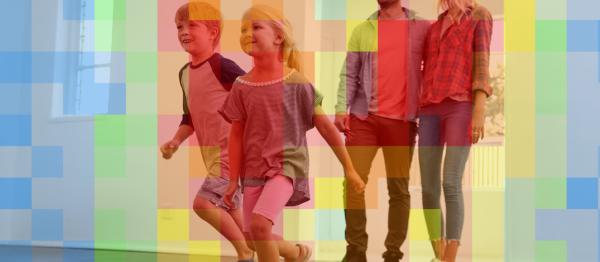 Smart Home
Excelitas sensor technologies are also cornerstones in gas and smoke detection systems providing peace of mind and keeping our families safe.