Illumination...Transmission...Detection...
Your Innovation Partner for End-to-End Photonic Solutions
As the partner of choice to many of the world's leading OEMs, Excelitas delivers complex custom photonic solutions with unparalleled performance advantages, manufacturability and edge-of-the-envelope innovation.
From discrete components, to sub-assemblies and modules, to complete plug-and-play systems, engage Excelitas for single-source ease, reliability and speed-to-market across every aspect of your photonic system's requirements.
From Light Source to Sensor, and Everything in Between.
We apply our deep application expertise to work with you in developing an optimal turnkey solution for your photonics requirement. We bring decades of engineering and manufacturing experience in integrating various elements of our diverse illumination, optical, mechanical and detection technologies to arrive at a distinctive and expedient custom solution.
  •  Lasers & Illumination
  •  Optics & Optomechanics
  •  Sensors & Detectors
  •  Electronic Components & Systems
  •  Sophisticated Optronic Systems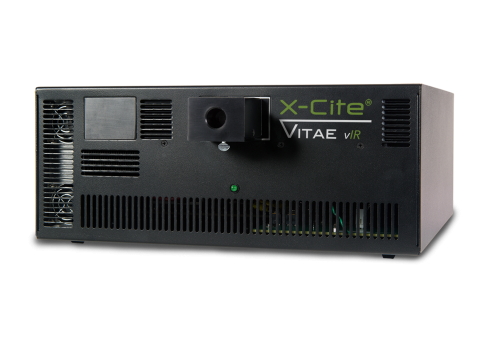 Leverage our collaborative development capabilities throughout your concept, design, engineering, prototyping and volume manufacturing process. We will work with you to develop the turnkey photonic engine that meets your most demanding performance, space-efficiency and system integration challenges.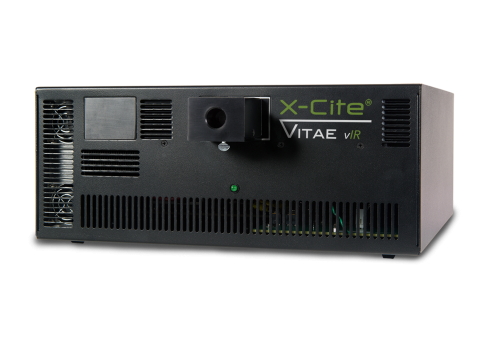 Contact Us
Floating Web Forms block
Engage Excelitas on your next photonic challenge and leverage our most diverse technology portfolio and design expertise to customize the perfect solution for your most unique requirements.