As a leading photonics innovator, Excelitas' technology experts actively contribute articles to industry journals and trade media across the many markets and technology sectors in which we engage. We provide insight on new technologies, market and application trends, and industry challenges. We continue to build on our reputation as a thought leader by staying engaged with our customers and industry.
Please visit periodically to stay informed through our online feature editorials archive.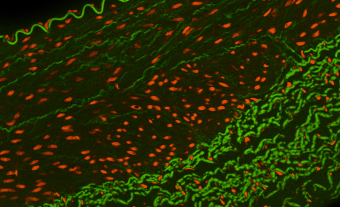 Illumination Advancing Fluorescence Microscopy in Life Sciences, Medical Realms
Read our article by Excelitas Senior Biomedical Applications Scientist Kavita Aswani in the September/October 2023 issue of BioPhotonics for an overview of the opportunities LEDs present to microscopy illumination in the life sciences and other arenas.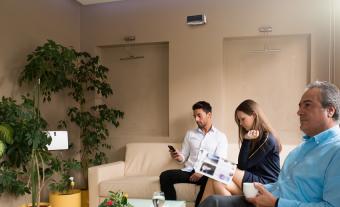 Has germicidal UVC LED technology hit an impasse? Experts say no

Read the March issue of LEDs Magazine to find out about the latest technical advances and commercial deployments underway in the disinfection market to better understand UV-C LED progress to date and future projections.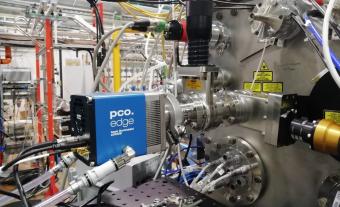 UV Imaging Reveals Useful Details — at a Cost
Read the October issue of Photonics Spectra magazine to find out about the latest advancements that are boosting the use of UV imaging in machine vision and beyond from several industry experts including Excelitas Senior imaging Product and Applications Scientist Gerhard Holst.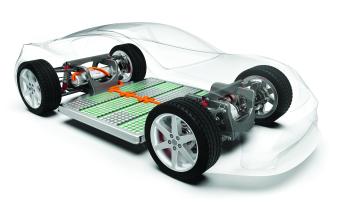 UV Curing Technology Helps Transform the Manufacturing of EV Batteries
Adhesives & Sealants Industry Magazine
Read our article in the September 2022 issue of Adhesives & Sealants Industry (ASI) Magazine to learn about the many breakthrough advantages that UV curing systems offer in Electric vehicles (EV) battery manufacturing including reduced process times, higher throughput, lower rejection rates, and environment-friendly benefits. The article also details how UV curing systems are helping to revolutionize lithium-ion battery manufacturing by reducing costs and time-to-market and improving the quality and reliability of the final product.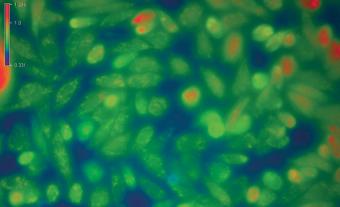 Award-Winning LED Illumination for Fluorescence from Fura-2 to Cy7.5 and Beyond
Read Excelitas' article for an overview of the latest advances in illumination for fluorescence imaging, from near-UV to near-IR fluorophores. The article also highlights case studies demonstrating the 2021 Microscopy Today Innovation Award-winning X-Cite® NOVEM™ as successful replacements for traditional arc lamps in calcium imaging applications, producing equivalent results with the convenience of LEDs.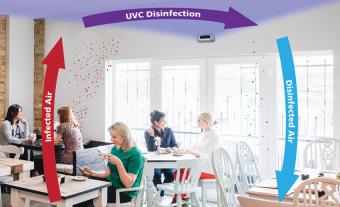 Utilizing Upper-Air UVGI in the Fight Against COVID-19
Read Excelitas' article, "Utilizing upper-air UVGI in the fight against COVID-19," by James Clements, Director of Channel Management, Product Marketing, in Health Europa to learn about the effectiveness of utilizing upper-air disinfection in contagion control, as well as to catch up to speed on the latest advances that are enabling occupant-safe operation in the fight against COVID-19.