Delivering superior optics and lighting for highest quality printing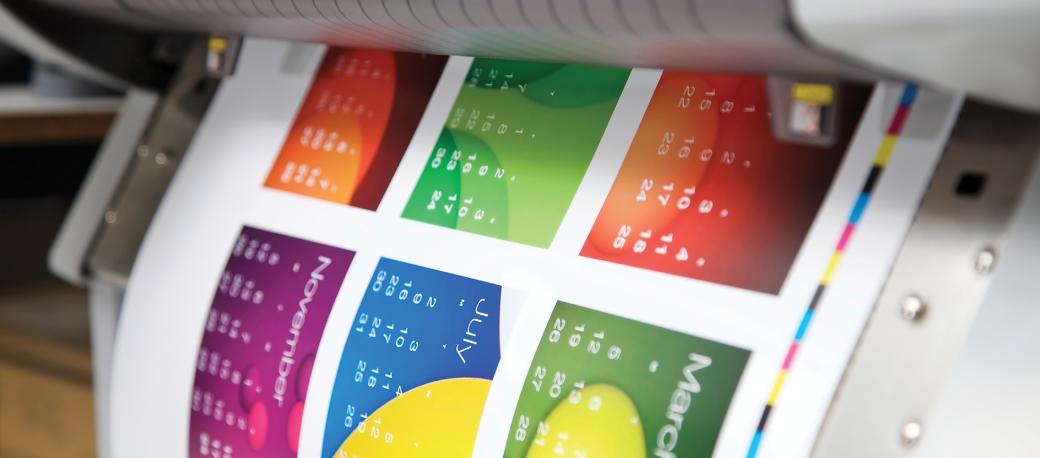 Optics for Prepress Applications
In printing and publishing, prepress is what occurs between the creation of a print layout and the final printing, including the manufacture of a printing plate.  Excelitas enhances product performance with a complete range of standard and customer-specific optical solutions for printing plate production, inspection and quality assurance that deliver consistent, high quality lenses with superior imaging accuracy.  Our cutting-edge technology creates illumination and imaging optics for a range or printing needs:
Imaging systems
Exposure systems for offset, screen, flexo and gravure printing
Laser writing on both thermal and UV sensitive plates
Digital imaging for computer-to-plate (CtP), computer-to-film (CtF), computer-to-conventional-plate (CtcP)
Job printing, newspapers, security printing, digital printing, packaging printing
Engraving with high-powered lasers
Internal drum, external drum and flat bed exposure
F-Theta lenses, fiber head, full-field imaging
Laser optics, laser modules, standard components, electro optics and drivers
Web inspection, registration, color management, quality monitoring

Reprographic Lighting
For graphic reproduction through mechanical or electrical means such as photography or xerography, Excelitas lighting leads the way for applications including catalogs and archives, as well as in the architectural, engineering, and construction. For over 40 years, Excelitas has been a leader in supplying Xenon flash tubes and trigger coils for reprographic lighting needs. Our Xenon flash lamp technology is well-suited to toner fusing and exposure requirements for high-volume printing and copying jobs.
Xenon flash tubes have the highest peak luminance of all light sources. Excelitas offers flash lamps for the printing/reprographics industry, going up to energies of 2,000 Watts. We bring together an impressive complement of technical expertise, high-volume manufacturing and localized support to meet the growing demands of reprographic lighting.
LED UV Curing for Printing Applications
Excelitas LED UV Curing Systems are poised to take on the next generation in UV printer solutions for print applications such as inkjet, digital, label and flexo printing. LED UV curing can improve print quality with less heat impact to the substrate, and lower operating costs through extended life and less frequent maintenance intervals. At the same time, the use of UV LED further enhances the environmentally-friendly aspects of UV printing with dramatically lower energy consumption, and no mercury content or ozone emission.
Our high-output, air-cooled OmniCure UV curing systems enable faster, more even curing to support high printing speeds without compromising print quality.  With a compact design, these systems are easy to integrate into a UV printer while reducing cost, with no need for tubing, coolant, external chillers or heat exchangers.