Applying broad expertise and high-performance technology to critical applications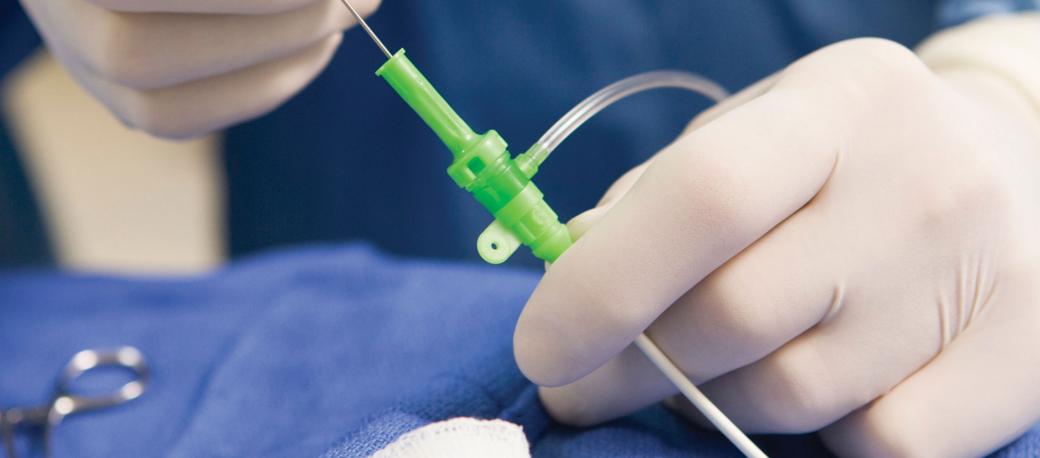 Excelitas brings decades of experience to the design and manufacture of high-performance, customized solutions to demanding medical applications over a wide variety of applications. As a leader in Xenon lighting, our pulsed and flash lamps are used in light therapy, hair removal, skin rejuvenation and resurfacing, tattoo and scar remediation. Excelitas also designs and manufactures high-performance, custom-tailored power supplies for the lasers used in these applications. 
In medical devices manufacturing, Excelitas' laser material processing lenses and machine vision inspection lenses ensure high-throughput quality with industry-leading performance and a wide range of standard lenses. 
Our innovative, intelligent Lamp and LED UV curing systems are used for precision spot and area curing of medical devices assembly, plus additive manufacturing. The use of UV curing systems and adhesives is an important assembly technique for medical device manufacturing due to their rapid processing, cure on demand nature, ease of automation, low temperature and lower energy requirements. UV curing systems are ideal for assembling a variety of plastics, glass, stainless steel, rubber and joining similar or dissimilar substrates as part of a controlled UV assembly process.