Photonic Innovations to keep pace with consumer electronics markets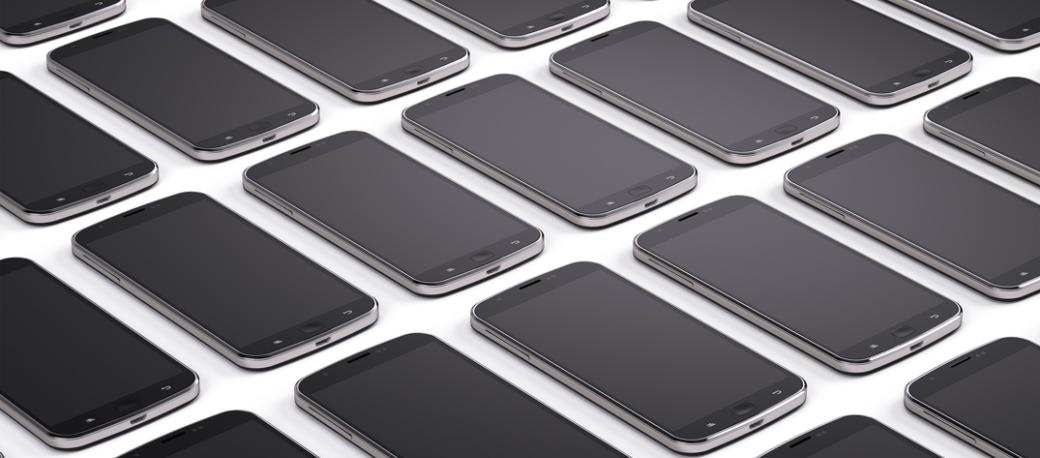 Excelitas photonic technologies are critical enabling components in any number of today's fastest growing segments of consumer electronic products.
Our sensor technologies are designed into gaming systems for gesture recognition and motion detection, as well as sporting electronics such as golf laser range finders, hunting trail-cameras, and even speed guns for tracking ball speed in our favorite past times.
Our deep expertise in aerospace and automotive LiDAR is readily transferred to low-cost, compact form-factor systems for small aerial drones used by hobbyists, as well as civil-engineers in remote inspection and maintenance of hard-to-reach power lines, cellular towers, wind turbines and more.
In retail and travel environments, information, ATM and service kiosks are more frequently motion activated through the use of thermal IR sensors to wake systems up from energy-saving sleep modes. IP Cams and home security systems utilize Excelitas IR Thermal Sensors similarly to activate when motion is detected.
With our rich expertise in biomedical and scientific applications, our photonic emitters and sensors are ideally suited to provide bio-feedback in physical fitness wearables and personal mobile devices.
Many of our industrial products are involved in key manufacturing processes of many of consumer products. The significant advances in flat-panel display performance in mobile phones, tablets, laptop computers and large-format televisions require many complex inspection phases through the course of their manufacture. Our excellence in developing high-resolution, wide-field inspection optics, coupled with our acuity in machine vision lighting techniques, has made Excelitas a key partner in the manufacturing lines of many of today's leading flat-panel display OEMs.
Excelitas' market leading OmniCure UV Spot- and Area-Curing systems are widely utilized in the assembly and manufacture of electronic components such as ICs, PCBs and micro-speakers in our growing consumer and business electronics markets.