EXHIBITIONS AND CONFERENCES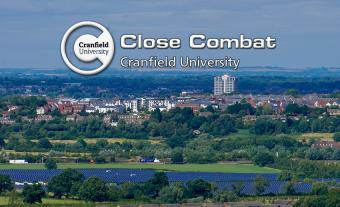 Close Combat
July 5 - 7, 2022
Close Combat brings together the military, academia and industry to discuss current and future developments in close combat technologies, procedures and the equipment programs.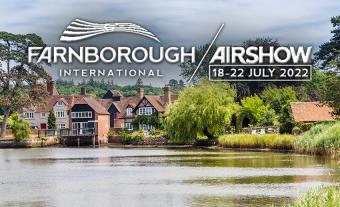 Farnborough Airshow
July 18 - 22, 2022
Join us at the Farnborough International Airshow (FIA) as one of the 1500 exhibitors who provide a diverse range from every sector and tier of the industry. FIA creates an environment where you, the visitor, can connect with influencers, make new contacts, gain valuable insight into industry trends and experience...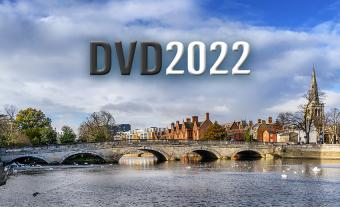 DVD
September 21 - 22, 2022
DVD is a biennial defense industry exhibition staged at UTAC Millbrook that enables focused engagement between the defense industry, DE&S delivery teams, army HQ staff and other defense community users of land equipment.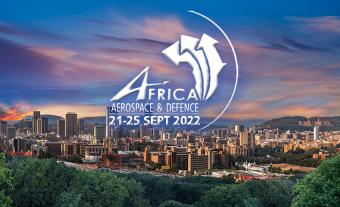 Africa Aerospace and Defense
September 21 - 25, 2022
The Africa Aerospace and Defense (AAD) is Africa's only aerospace and defense expo that combines both a trade exhibition and an air show. Join us as one of more than 450 participating companies in the defense and aerospace industries, from over 30 countries. The AAD Expo provides a conducive environment...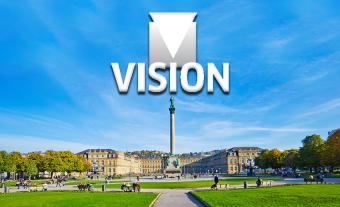 Vision 2022
October 4 - 6, 2022
Booth#
10E51, Hall 10
VISION, the world's leading trade fair in machine vision, provides insights into all the important trends and the technology of tomorrow. Join us and find out about the current and future technologies of machine vision and image processing and get a complete overview of the entire product range, important trends...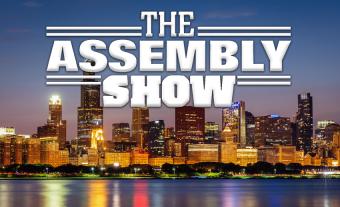 The ASSEMBLY Show
October 25 - 27, 2022
Booth#
452
Join us at The ASSEMBLY Show, an event focused exclusively on assembly technology, equipment and products. At The ASSEMBLY Show, manufacturing suppliers, buyers and users of assembly equipment come together to connect, learn, share and explore all things "assembly".
There are currently no upcoming live webinars. Please visit us again soon to view new webinars.