Advancing technology for mapping the cosmos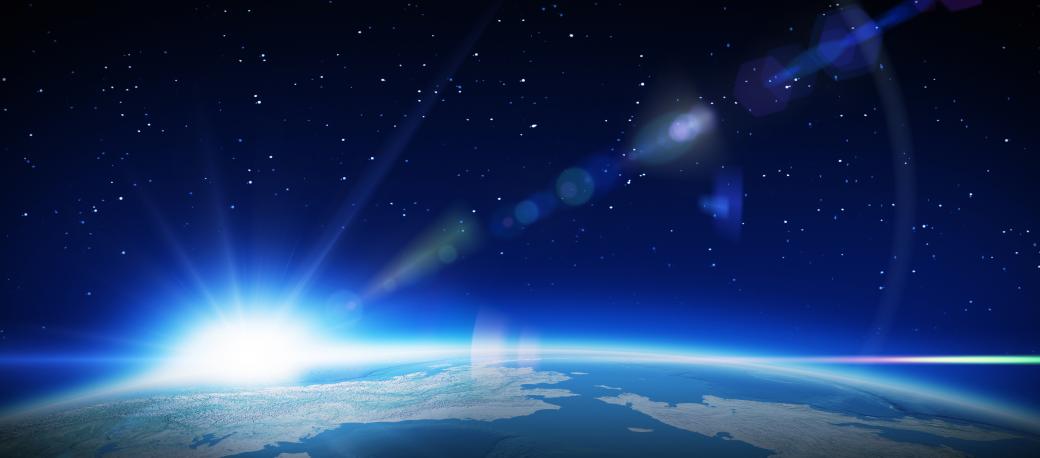 Excelitas has a long heritage of designing and manufacturing Avalanche Photodiodes (APDs) used in several space surveying missions. Our photon detection products help map the galaxy with astronomic observations through LiDAR and spectroscopy.
Excelitas' avalanche photodiode (APD) is the main detector enabling NASA's spacecraft laser altimeter used to scan and map the Bennu asteroid's entire surface and provide higher-resolution topographical information than ever before possible. The resulting 3-D topographical maps of Bennu are the most detailed ever to be captured of an asteroid, providing fundamental and unprecedented data to help study asteroid shape and topography allowing the mission team to select sites for sample collection.
Excelitas also offers manufacturing capabilities of >400 mm diameter lenses with unprecedented optical performance for the most demanding applications.