Excelitas is providing market-driven solutions to OEMs that help enable a safer and more secure world. We are providing leading OEMs in the security, safety and surveillance industry with a variety of detection technologies such as photodiodes and photodiode arrays, high-performance sensors, pioneering digital pyroelectric infrared detectors, and industry-leading single photon counting modules in applications such as:
 
Smoke detection
Radon detection
Environmental monitoring
Home security system cameras
Laser perimeter scanning and safety light curtains
Quantum cryptography
X-ray security scanning
Intrusion alarm systems
We are a leading innovator in high-voltage power, LED and Xenon lighting, imaging lenses and surveillance camera optronics where the emphasis is on durable, cost-effective designs that perform well in harsh environments and are fully compliant with state and federal regulations. Some of these areas include:
 
Hazardous-area lighting
Warning beacons and strobes
Transportation lighting
UV sterilization
Security screening power supplies
Traffic monitoring
Remote surveillance systems
Law enforcement optics and optronics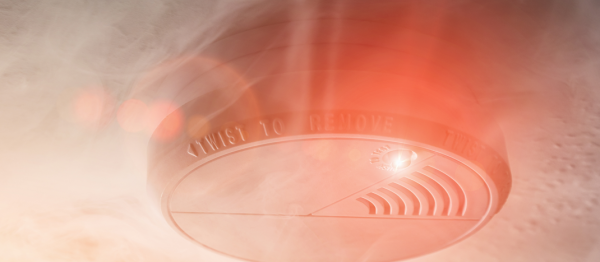 Safety Systems
Excelitas Technologies Detection and Lighting technologies play a vital role in ensuring our safety and protecting us against hazardous threats, home intruders, harsh environments, or heavily mechanized surroundings.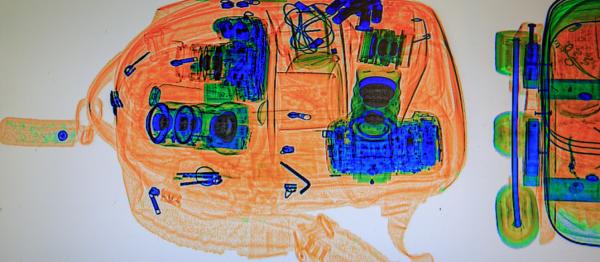 Security Technologies
Excelitas products employ chip-on-board technology with optically adapted scintillator crystals that can be ordered as a standard part or be customized to meet the needs of a wide variety of applications.