Bring us your most complex photonic challenge
While we offer a vast array of off-the-shelf premium products, our greatest offering lies in our distinguishing ability to deliver bespoke photonic solutions tailored to our customers' specific requirements. Ultimately, we work with our customers to guide them to the design and specification that presents them with the optimal level of performance, cost, quality and time-to-market.
Engage Excelitas to unlock the full potential of your custom solution
Whether you require discrete components, modules, sub-assemblies, or complete turnkey solutions, Excelitas leverages the most diverse technology portfolio in photonics to customize the perfect solution for your most unique requirements. Our extensive experience delivering solutions across many markets and applications couple with photonic ingenuity to provide customer solutions that deliver distinctive performance, secured barriers-to-entry, optimized cost and manufacturability, and ultimately, ensured market success. From a simple optical element to a modification to one of our thousands of premium standard products, to a complete grass-roots system, we work with you to unlock the full potential of your concept.
Expertise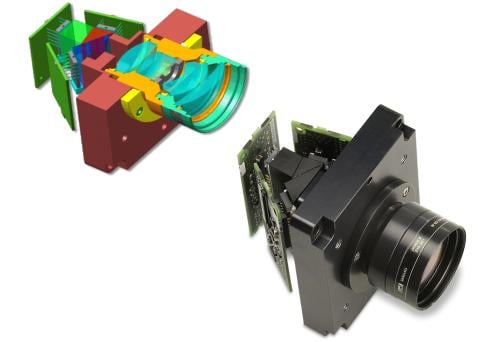 Excelitas are experts in the conceptualization, design, engineering and production of photonics products. We work equally well cooperating with OEMs from initial concept through delivery, as we do delivering on a build-to-print basis with an existing established design to which we can optimize for best manufacturing processes to ensure maximum yields, cost and performance.
Our collaborative process and detailed understanding of our customers' applications is key to our success.  Our teams can help you from conception of your instruments through product development to serial production and after-sales service, resulting in true end-to-end service.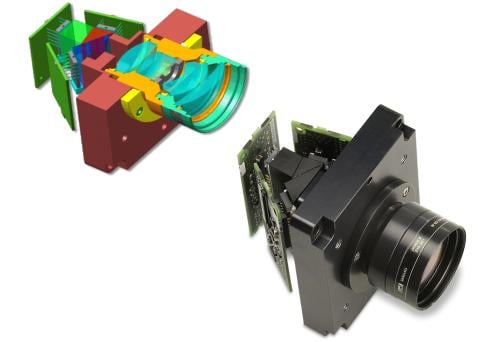 With a long history manufacturing a vast range of products with many different manufacturing processes, Excelitas is able to streamline time-to-market for products we design and optimize the performance, quality, production yield and cost. In addition to the best modeling software and design practices, we have the manufacturing experience to foresee problems, manage risk and distribute system design tolerances to ensure the manufactured product performs as well as it was modeled as a concept.  Early in the design process we can accurately predict performance and cost of the ultimate serial production and how to influence it in advance. 
Qualifications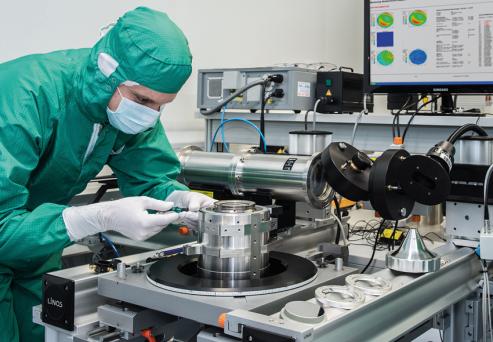 Excelitas has extensive experience manufacturing custom solutions across multiple sites around the world with a wide range of technological expertise, qualifications and state-of-the-art facilities.
Cleanliness and contamination requirements for semiconductor, UV, and other applications.
Quality documentation and systems for medical FDA, ISO 9001, 14001, 13485, etc.
Ruggedized construction designed to be hard-wearing or shock-resistant
In-house wafer fabrication and processing
Aviation-qualified head-up displays, laser protection and helmet-mounted displays
Space-qualified, including the vast majority of outer space solar cell cover glass and optical solar reflectors
Temperature tolerance for the coldest outdoors to autoclaves and the hottest industrial environments
Humidity resistance with products that withstand the outdoor or the damp heat of industry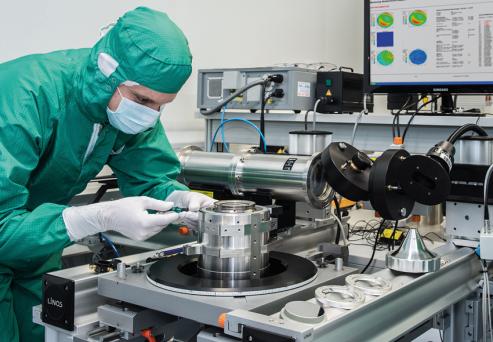 Contact Us
Floating Web Forms block
Engage Excelitas on your next photonic challenge and leverage our most diverse technology portfolio and design expertise to customize the perfect solution for your most unique requirements.