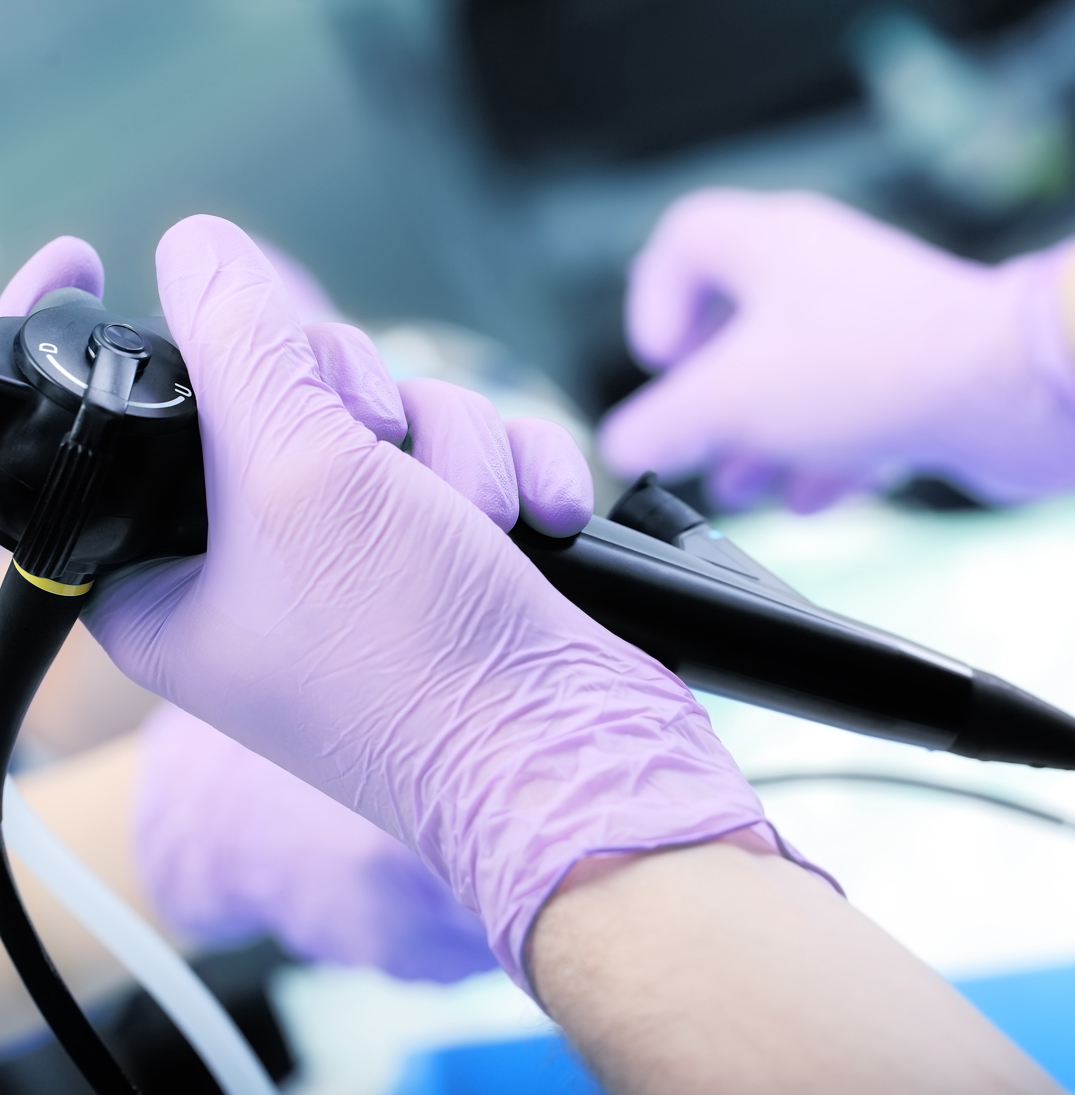 Endoscopy
Excelitas provides leading medical OEMs with a variety of lighting, optics and light detection solutions for endoscopy and surgical visualization. Our Cermax Xenon, laser, and leading-edge LED illumination solutions couple with high-performance micro-optical elements, objectives and turnkey photonic payloads ready for integration into your endoscopic system. We fabricate precision micro-optics down to 0.3 mm Ø and multi-element micro-objectives down to 0.8 mm Ø with FOV ≤170°. We can integrate diaphragms on micro-optical lens with a patented application of a chromium layer directly on the surface of the lens with optional pinholes down to 0.1 mmØ (5 µm accuracy and 10 µm de-centering).
Standard Qioptiq HD Micro Objectives
Owed to many years of experience in chip-on-tip endoscopic imaging technology, Excelitas pushes the optical envelope to a new level with our new Qioptiq EAGLE and FALCON Series HD micro objectives optimized for small sensors. With a total length of only 5 mm, (including back focal distance) the FALCON micro objectives contain a five-part lens system with an integrated infra-red-absorbing-filter and a lithographically generated aperture. Another specific feature is the unvignetted image of these objectives which guarantees an optimal homogeneity of the illumination intensity (means a minimum middle-edge fall-off in brightness), only limited by physical rules.
Video couplers for endoscopes
Beyond micro optics for endoscopes, Excelitas also provides customized solutions for mounting and pairing a wide array of cameras to your endoscopic system to achieve optimal image transmission quality.
Design and manufacturing services
Whether you require build-to-print solutions to your specific design, or the initial development and manufacture of custom optical components and assemblies, UV-Vis-IR high-performance LED sources, fluorescence excitation, laser engines, fiber light delivery systems, or fluorescence imaging, Excelitas is your partner of choice for end-to-end photonic solutions for endoscopy and surgical visualization.